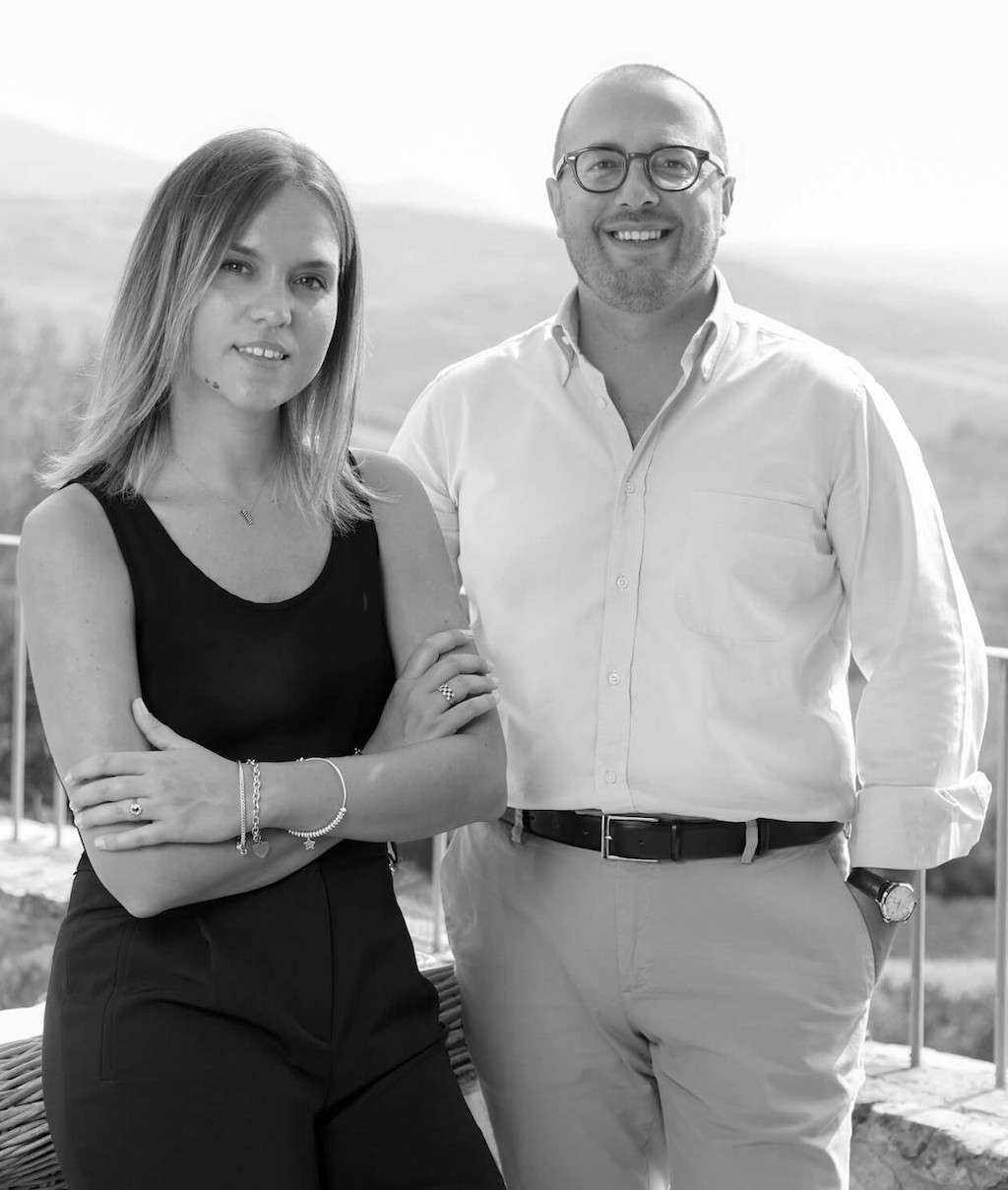 S29 was born from the bond between a construction manager with a passionate creativity, Francesco Torricelli, and a practically oriented architect, Simona Moricciani.
Aesthetic sensibility, discretion, authenticity, attention to detail and a deep comprehension and proficiency in the tools of the trade make up the studio's distinctive features. S29's singular profile is the fruit of Francesco's expertise in the technical and contractual management of a project and ability in overseeing works on the construction site matched with Simona's skill in regard to planning and design.
S29 operates primarily within the territory of Montalcino and the Sienese Val d'Orcia and Val d'Arbia.
This connection to the area is reflected in a deep awareness and appreciation of local craftsmanship, artisans and traditions. This feature allows our architecture hub to transfer all the necessary information to our clients and to determine accurately and in advance the final aesthetic appearance, time frames, conditions and costs of every project. Moreover, during the startup phase, the studio is able to predict the potential challenges that may arise in the areas of planning, technical and contractual guidance, consultation on graphic design and the trade of valuable furniture.
Over the years S29 has selected a network of specialized expertise for each aspect of its activity, which it is able to call upon according to the specific requirements of each project. This net of master artisans and craftsmen, material suppliers and highly specialized technical advisors has allowed S29 to become the benchmark player for the most demanding and meticulously attentive clientele, including wineries, first-rate receptive establishments and private clients that operate in this stunning territory.